Steven Melching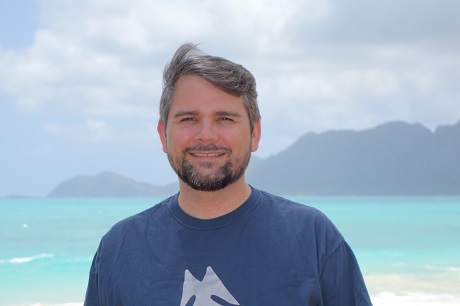 San Diego Comic Fest is proud to welcome Steven Melching as a special guest in celebrating the 25th anniversary of X-Men: The Animated Series!
The son of a U.S. Air Force officer, Steven Melching was born in Denver and grew up near military bases in New York, California, Nebraska, Hawaii, Washington DC, and Colorado. As a boy, Steve was determined to dig up dinosaur bones for a living, but reading comic books, playing Dungeons & Dragons, watching reruns of Star Trek, and the release of the original Star Wars movie set him on a different path: professional geek. He graduated from the School of Cinema-Television at USC, and worked a variety of entry-level jobs in Hollywood, including film production assistant on the Kid 'n Play opus House Party 2 ("The Pajama Jam!"), script reader, and Universal Studios theme park puppeteer.
But writing was Steve's passion, and as luck would have it, he got his first script assignment on X-Men: The Animated Series. Over a 20+ year career, Steve has been nominated for three Daytime Emmys and written for dozens of popular and acclaimed TV series, including Extreme Ghostbusters, Men in Black: The Series, Teenage Mutant Ninja Turtles, Young Hercules, Jackie Chan Adventures, The Batman, Marvel's Hulk and the Agents of SMASH, Batman: The Brave and the Bold, Star Wars: The Clone Wars, Transformers Prime, and Transformers: Robots in Disguise. As of this writing he is hard at work on Marvel's Guardians of the Galaxy and Star Wars Rebels.
Outside of television, Steve sold a live-action feature film script to Paramount Pictures, co-wrote the 2008 Star Wars: The Clone Wars movie for Lucasfilm Animation, co-wrote comic books for Dark Horse, worked on video games for LucasArts, co-wrote and produced an award-winning short film, and co-created the pioneering Star Wars fan film "Troops," which helped kick off the internet short film boom.