Ricardo Delgado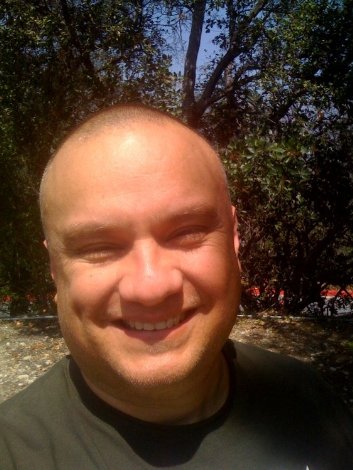 The Fest is pleased to welcome back Ricardo Delgado as a guest. Ricardo storyboarded on the recent Teenage Mutant Ninja Turtles (2014) movie and worked on the Disney TV animated series Penn Zero: Part-Time Hero, created by Jared Bush (All of Us, Zootopia) and Sam Levine (Wreck-It Ralph, Bolt). The series' first season was shown in 2015, and a second season is in the works.
Ricardo is a comic book creator, novelist, concept artist, director, storyboard artist, worshiper of classic Spielberg and Lucas, toy collector, expert on stuff nobody cares about, Los Angeles sports teams fan, enjoyer of tacos up and down the West Coast, Kurosawa and Hitchcock fan, driver of fast European cars, inherent resistor of authority, and graduate of Art Center College of Design.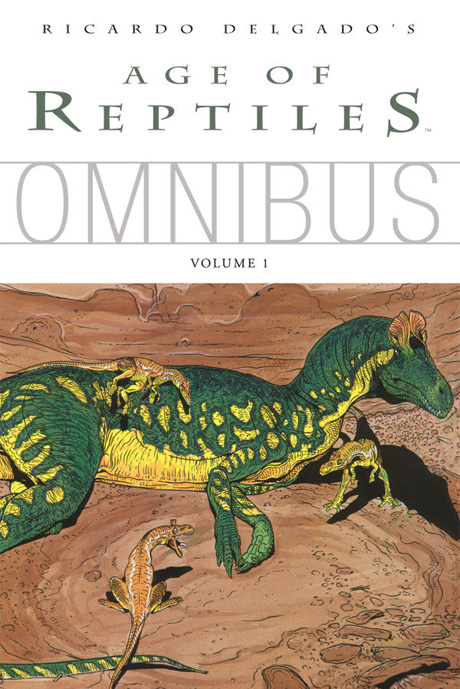 In the world of comics, Ricardo is best known for his Dark Horse series Age of Reptiles (http://www.darkhorse.com/Search/Browse/Ricardo+Delgado/PpwNwkt8), "an epic tale about the most unlikely cast of characters: dinosaurs. Since that first foray into the world of sequential art–which earned him an Eisner win for Talent Deserving of Wider Recognition–he has returned to his critically acclaimed Age of Reptiles again and again, each time crafting a captivating saga about his saurian subjects." (http://www.darkhorse.com/Books/17-809/Age-of-Reptiles-Omnibus-Volume-1) About Age of Reptiles, director John Landis writes, "Delgado once more proves that the age of great illustration is alive and well."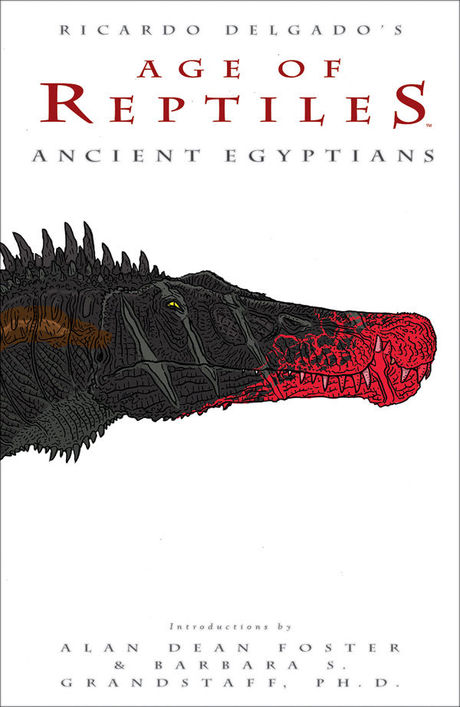 The most recent installment in the series is Age of Reptiles: Ancient Egyptians, the four-issue run of which will be collected in a Dark Horse trade paperback, due to be released January 06, 2016.
As for the film world, Ricardo's credits for storyboards, visual development, design, illustration, and concept art include, in addition to the above mentioned work on Ninja Turtles and Penn Zero, Wreck-It Ralph, John Carter, Battle Los Angeles, Star Wars: The Clone Wars, X-Men Origins: Wolverine, The Mummy: Tomb of the Dragon Emperor, WALL-E, Eragon, Avatar: The Last Airbender (TV series), How to Train Your Dragon, Elektra, The Incredibles, The Matrix Revolutions, The Matrix Reloaded, X2, Jurassic Park III, Lara Croft: Tomb Raider, The Emperor's New Groove, The Mummy, Men in Black, and many more.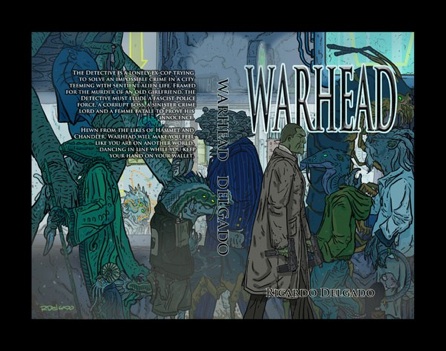 Ricardo has also written two novels: Warhead, a gritty, hard-boiled science fiction crime drama inspired by Chandler,Lovecraft and Hammett, along with Sam Specter and the Book of Spells, a family-oriented spooky adventure about a little ghost in a city of skeletons, goblins and ghosts, in the vein of Ray Bradbury.