Liam Sharp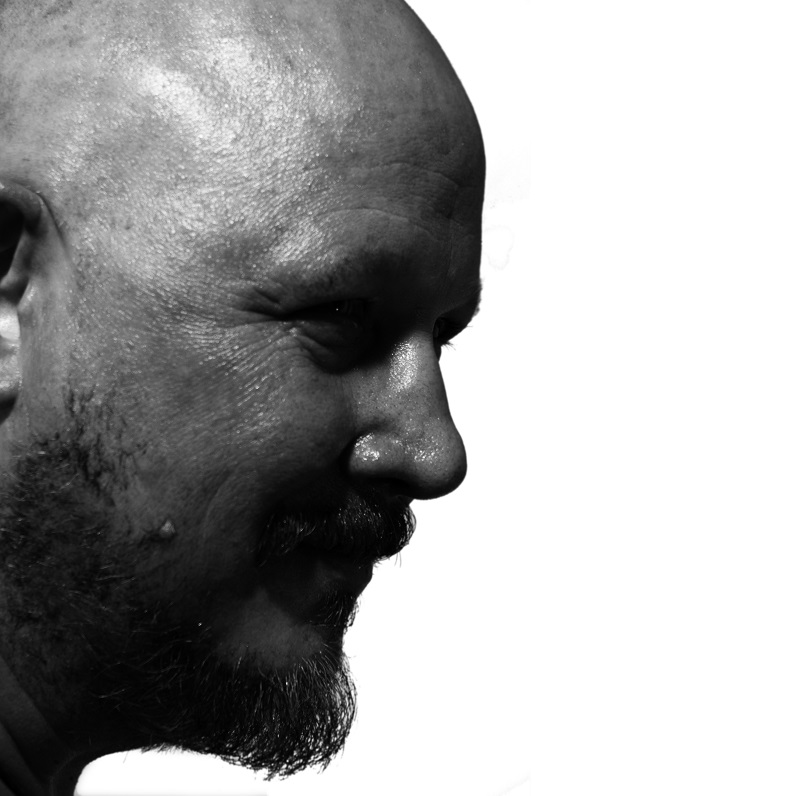 Liam Sharp (CCO Madefire), is a world-renowned artist and writer who has illustrated many of the greatest characters in the comics industry – Aliens, Batman, Superman, Hulk, X-Men, Spider-Man, and Spawn, to name a few. He also illustrated the best-selling comic of 2008, Gears of War, based on the X-Box game.
He founded the award-winning Mamtor Publishing that showcased creator-owned work from many of the top names in comics and graphic novels. His first prose novel, God Killers, was published in 2008. He also worked on several tentpole movies including Small Soldiers and Lost in Space.
Liam is the co-founder and Chief Creative Officer of Madefire, the ground-breaking digital storytelling company, for which he writes and draws Captain Stone is Missing… with his wife, Christina, writes MONO, illustrated by co-founder Ben Wolstenholme, and co-illustrates Sherlock Holmes with industry legend Bill Sienkiewicz.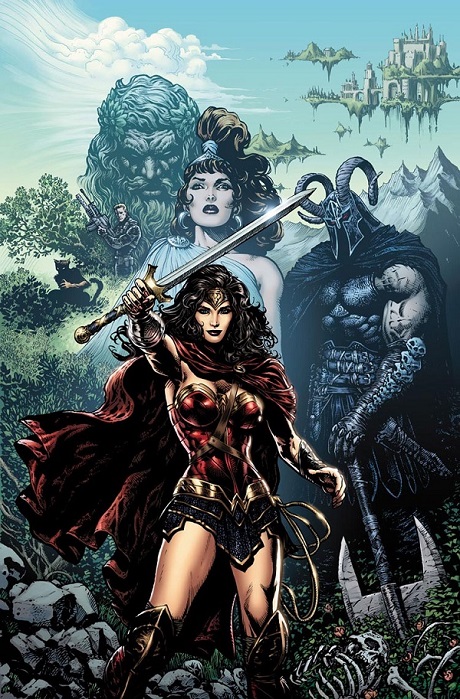 Liam's latest project is drawing Wonder Woman for DC. (For more on this, check out this great interview with Liam about Wonder Woman on DC's site.)