Jonathan Case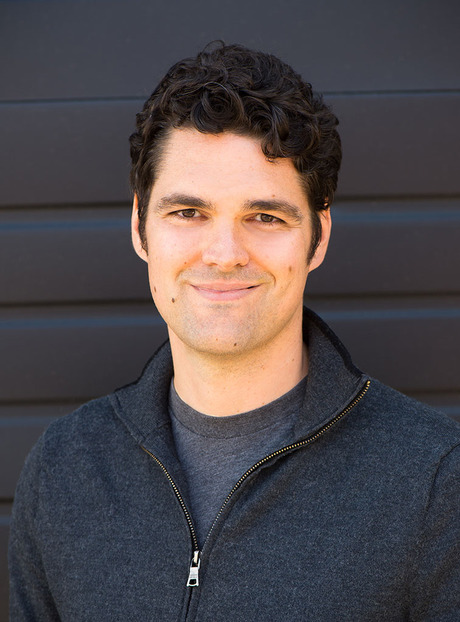 We regret that for personal reasons Jonathan Case will be unable to attend this year's San Diego Comic Fest.
Jonathan Case is an Eisner award-winning cartoonist whose work includes Dear Creature (Tor, 2011), Green River Killer (Dark Horse, 2011), and Batman '66 (DC Comics, 2013).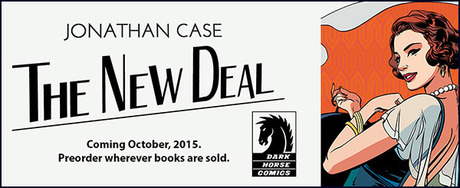 His latest graphic novel, The New Deal (Dark Horse, 2015) is out now in hardcover. It's a lighthearted romp through Depression-era New York City! When a glamorous woman checks into the Waldorf Astoria Hotel with her high society entourage, a series of burglaries puts the heat on two hotel staff: A white bellhop and a black maid: Frank and Theresa. With the stakes rising fast, the two friends must rely on each other to survive the hotel's delicate class politics and discover the truth. It also has lots of fun hats.