Greg Bear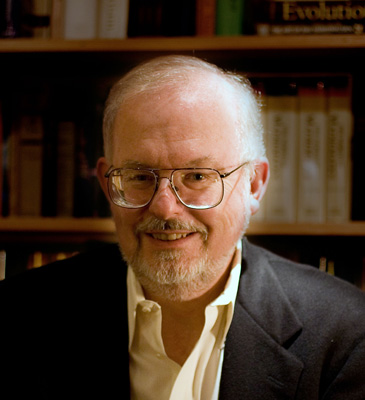 Greg Bear is the Hugo and Nebula Award-winning author of more than thirty books of science fiction and fantasy, including BLOOD MUSIC, DARWIN'S RADIO, CITY AT THE END OF TIME, MARIPOSA, and HULL ZERO THREE.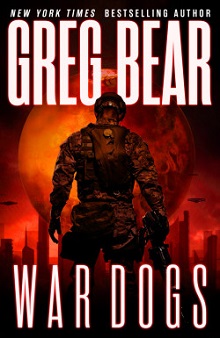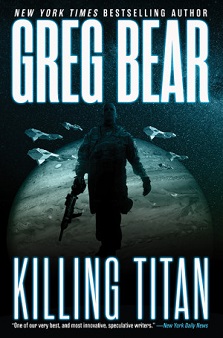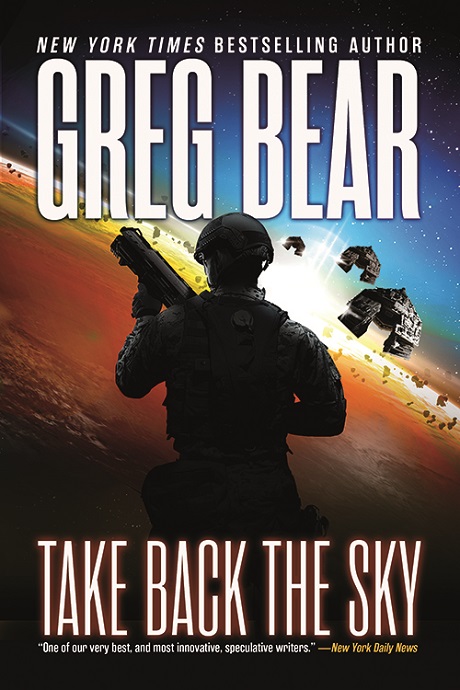 His most recent books are the WAR DOGS trilogy: WAR DOGS, KILLING TITAN, and TAKE BACK THE SKY.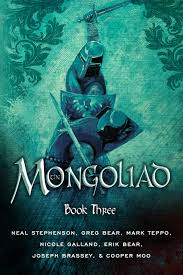 He has also collaborated with Neal Stephenson and a group of writers and swordfighters on THE MONGOLIAD, a serialized novel delivered through electronic media and published by 47North. The third volume in the series, which Greg coauthored, was published in February, 2013.
Bear has lectured around the world on literary, scientific, and technological subjects. He has served on political and scientific action committees and has advised Microsoft Corporation, Xbox, the U.S. Army, Sandia National Laboratories, Callison Architecture, Inc., Homeland Security, and other groups and agencies.
Doris Lessing, winner of the 2007 Nobel Prize in Literature, said in a published interview, "Science fiction is some of the best social fiction of our time. I also admire the classic sort of science fiction, like Blood Music, by Greg Bear. He's a great writer."
Greg also serves on the Board of Advisors for the new Museum of Science Fiction in Washington, DC, for which a team is currently hard at work to create a model of the Thistledown spaceship from Greg's novel EON.
Greg was also part of the group that produced the first San Diego Comic-Con events in 1970.
Read more about Greg at his web site http://www.gregbear.com/.