San Diego Comic Fest "Spirit of Steampunk Spotlight" Presents Dr. Brassy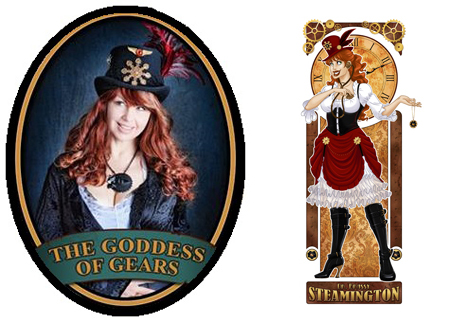 Dr Brassy Steamington is one of the top female Steampunk Makers in the World and as the Artisan/Owner of Dr Brassy Designs, she is a 27 year veteran of the genre.
From the Steampunk home she lives in, with her Maker partner, Professor Aether Pendragon and three cats, to dressing in appropriately steamy garb, her life IS Steampunk.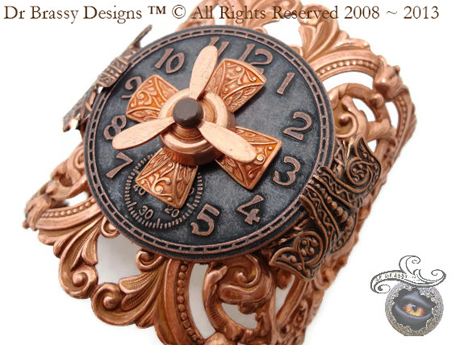 Brassy is currently working with Matt King of The World of Steam and her work has been shown in museums, magazines, books, calendars, on TV, and in music videos. Her signature works called "Sightmares ™ © Pocket Watchers" are coveted by models, celebrities and Steampunk Royalty which include Steamgirl Kato, Sarah Hunter aka Lady Clankington and Thomas Willeford of Brute Force Studios, and Veronique Chevalier. International Models Ulorin Vex and La Esmeralda also both own Dr Brassy's Sightmares ™ ©.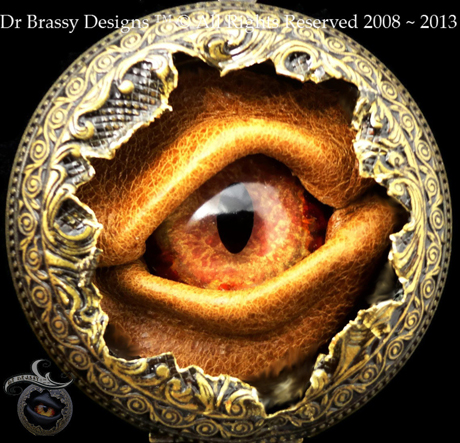 Notable works and appearances include: BBC TV- Wizards and Aliens; The World of Steam; Maker Magazine; The League of S.T.E.A.M.; Dark Beauty Magazine; Mythbusters; Noble Blood Vampire Chronicles Book; Gothic Beauty Magazine (Cover Issue 44); Steampunk Fashion Book; Steampunk Jewelry Book; International Steampunk Fashion Book; Von Gutenberg Magazine; Ladies of Steampunk; as well as There Will Be Blood, and Savant music videos.
Links:
https://www.etsy.com/shop/DrBrassysSteampunk
https://www.etsy.com/shop/SteampunkSupplyStore