Richard Edlund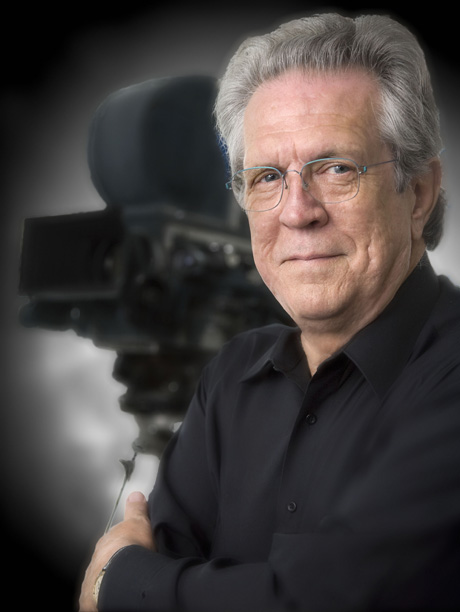 We regret that Richard Edlund will not be able to attend this year's San Diego Comic Fest due to unforeseen personal matters.
Richard Edlund, ASC, established his reputation winning four Oscars for the visual effects in Star Wars, The Empire Strikes Back, Raiders of the Lost Ark, and Return of the Jedi, with a nomination for Poltergeist. He has received six additional Oscar nominations, three Academy Scientific and Engineering Awards, two BAFTA Awards and an Emmy.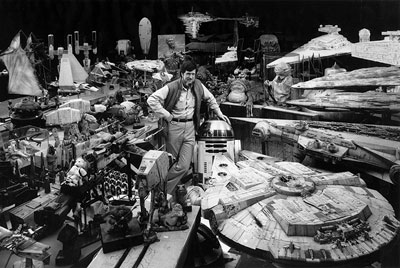 In 1983, Edlund founded a visual effects company called Boss Film Studios, whose maiden project was the film Ghostbusters. Until its close in 1997, Boss produced visual effects for thirty-plus movies; notable among them 2010, Die Hard, Ghost, Poltergeist 2, Cliffhanger, Batman Returns, Alien 3, Species, Multiplicity and Air Force One. The company achieved ten Academy Award nominations over a fourteen-year period.


Following Boss, Edlund continued to build his credit list as a freelance supervisor, re-uniting with Harold Ramis for the comedy Bedazzled as both Visual Effects Supervisor and 2nd Unit Director. He supervised the Emmy-winning HBO miniseries Angels in America for Mike Nichols, supervised sequences in The Stepford Wives for Director Frank Oz, and joined again with Mike Nichols on Charlie Wilson's War. He opened duMonde VFX in New Orleans for 21 Jump Street with his creative partner Helena Packer, and they finished sequences for the DeNiro/Stallone comedy Grudge Match, and more recently the Jessica Alba/Samuel L. Jackson spoof Barely Lethal.

Richard has served as a governor of the Academy of Motion Picture Arts and Sciences (AMPAS) for seventeen years, was chairman of its Visual Effects Branch from its inception, and for ten years as chairman of the Academy's Scientific and Technical Awards Committee. In January of 2008, the ASC presented him with its President's Award in recognition of the contributions he has made to the art and craft of filmmaking.
Currently, Edlund is also actively serving on the boards of the American Society of Cinematographers, and has been a governor of the Visual Effects Society.