Patrick Culliton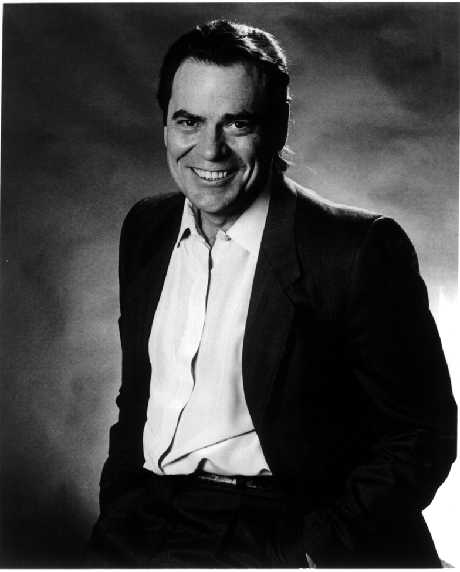 WHY I'M HOUDINI'S GHOST
by Patrick Culliton
I've been an actor for forty-five years. Back in the seventies, I subsidized my acting career by doing a lecture on Houdini for colleges and universities. Around that time, I began to collect writings by Houdini. I made the observation that if somebody were to string all of Houdini's autobiographical statements together, it could amount to an autobiography of Harry Houdini, a task he started but never finished. So, I gathered a quarter of a million of Houdini's words into a chronological story of Houdini's life, told by himself. Only I was the "as told to" scribe. I was Houdini's "ghost-writer" and I took to signing the book (the Tao of Houdini) "Patrick Culliton, Houdini's Ghost."
I've also acted on the stage for 45 years. My favorite roles are the King in Hamlet, Harold Hill in the Music Man and Petruchio in Kiss Me Kate. My greatest experience as a stage actor was acting in W. E. B. DuBois' play Haiti under the direction of the pioneer black actor/writer/director James Edwards.
Patrick will be speaking on Houdini at this year's Fest. If you saw the recent History Channel miniseries on Houdini starring Adrien Brody, this will be your chance to find out just how accurate that depiction was.
In the meantime, visit Patrick at www.houdinisghost.com/pageone.html.