Nicky Wheeler-Nicholson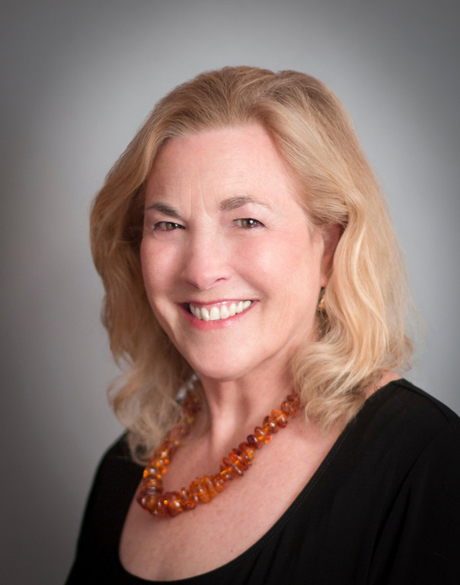 Nicky Wheeler-Nicholson with Gerard Jones (Men of Tomorrow) is writing a biography of her grandfather, Major Malcolm Wheeler-Nicholson, military intelligence officer, prolific pulp writer, inventor and founder of DC Comics, entitled Lost Hero.
Her most recent publication is co-editing and writing an Introduction to a reprint of some of the Major's adventure tales from the pulps entitled The Texas-Siberia Trail published by Off-Trail Publications.
Nicky is a writer, editor and audio publisher and holds a Master's in Classical Greek Mythology. She writes frequently for The Comics Beat and was featured in Women's Enews with an article on Wonder Woman and San Diego Comic-Con. Nicky appears frequently at comics conventions throughout the US moderating panels and speaking about comic book history and women in comics.
http://www.majormalcolmwheelernicholson.com
http://www.amazon.com/dp/1935031228/ref=cm_sw_su_dp