Mike O'Neal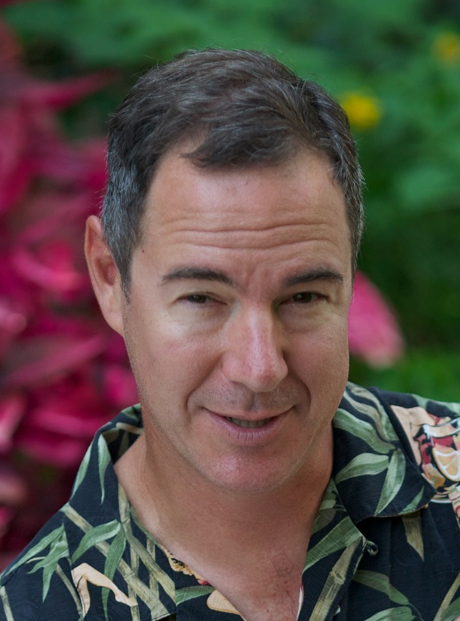 Mike O'Neal has 18 years of experience in the visual effects industry. He is currently working for DreamWorks animation as a software engineer in the new technologies initiative.
Mike was at Rhythm & Hues Studios from 2001 to 2014, and has filled many rolls, including Visual Effects Supervisor, Digital Effects Supervisor, FX R&D Supervisor, and FX Supervisor. When not supervising or developing R&D Mike contributes production work as an FX artist and compositor. Mike specializes in recreating natural phenomenon through simulation of physical laws combined with artistic direction. Previous to R&H, Mike worked at Asylum FX and Digital Domain. Before joining the entertainment industry, Mike worked at the Jet Propulsion Laboratory on many space and technology missions, including as design team leader and mechanical systems integration engineer on the Mars Pathfinder Mission which landed the first Rover on Mars. Mike also wrote, directed, produced, and composed for the feature film Green Eggs and Hamlet, which is sill used in high schools and universities around the world as a teaching tool. Mike graduated from Stanford University with a bachelors and masters degree in Aeronautical and Astronautical Engineering.
Credits include:
at Rhythm & Hues:
R.I.P.D, Life of Pi*, Alvin 3 Chipwrecked, Mr. Poppin's Penguins, Yogi Bear, Marmaduke, Aliens in the Attic, Cirque du Freak, Ghosts of Girlfriends Past, The Golden Compass*, Happy Feet, Superman Returns, Elektra, Chronicles of Riddick, X-Men 2, Daredevil, Solaris, Gigli, and The Sum of All Fears.
at Digital Domain:
How the Grinch Stole Christmas, Supernova, What Dreams May Come*, Titanic*, Dante's Peak, and Stormrider (Ride Film for Tokyo Disneyland Sea), as well as commercials and music videos.
at Asylum VFX:
Commercials
*Won The Oscar for Best Visual Effects