Mark Richmond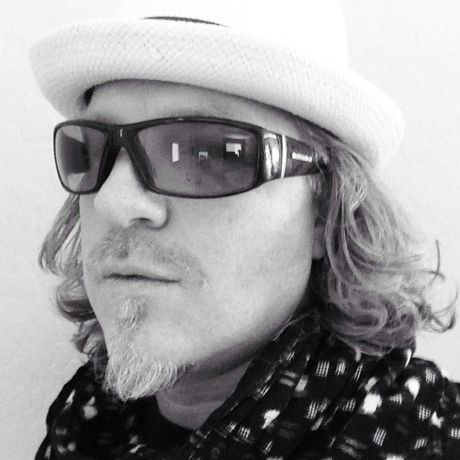 Born in 1969 in Pasadena, CA, Mark Richmond's unique style combines the use of ink, acrylic and spray paint, on either wood or traditional large canvases. He describes his work as a "modernistic approach to ancient Japanese style", although the subject matter in the paintings take on a more worldly thematic sequence.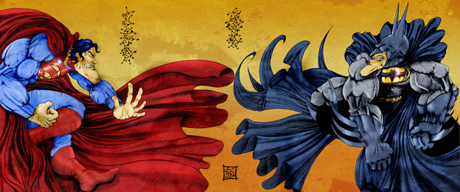 Upon graduating with a fine arts degree from SDSU in 1992, Richmond has created his own successful clothing line sold in stores like Hot Topic, Macy's, and the Navy Exchange. He also worked developing characters and game design in the video game industry. Today he has his own art studio in Phoenix Arizona with his wife and two sons.
Richmond's well known piece was commissioned by the San Diego International Airport, a 25ft Koi and Egret piece located in Terminal One / United Airlines check-in center.
Currently, Richmond is working on various tropical themed paintings in his trademark style, showing in Hawaii, San Diego, Scottsdale, and Miami.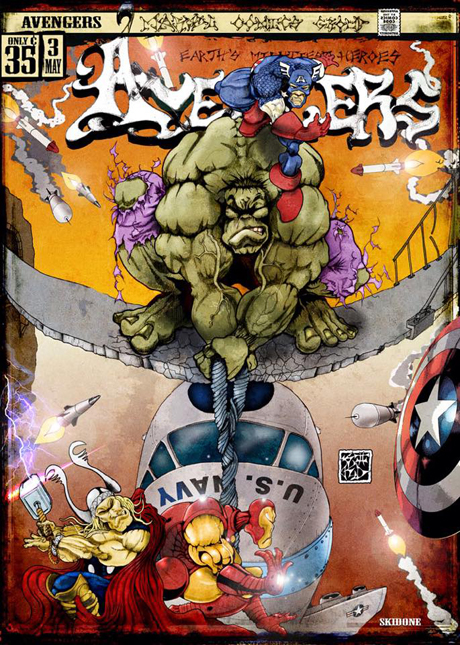 Visit Mark online at www.skidone.com.