John Rogers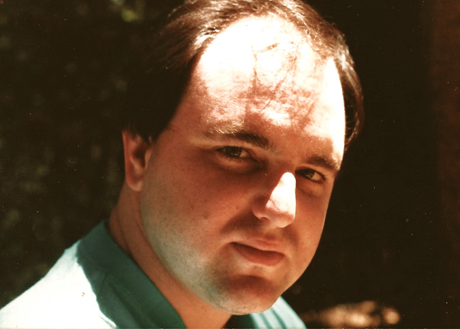 John Rogers has been President of the San Diego Comic-Con/Comic-Con International since 1986. Previously, he served as Technical Coordinator and Films Coordinator. He started working on Comic-Con in 1978 and has worked continuously on the con for over 35 years. In that time, Comic-Con has grown from a local event drawing 5,000 people to an international phenomenon attracting over 130,000 attendees and major media attention.
John also has a full time job as a software engineer at a local telecommunications company. He is married to Janet Tait, a former Comic-Con Vice President and fantasy writer, and lives in San Diego.
While a lot of his time is spent on his two jobs, John likes to read hard science fiction and comics (especially Buffy the Vampire Slayer). He watches a lot of genre television – Grimm, Arrow, and Agents of S.H.I.E.L.D. are among his favorites.