Jamie Newbold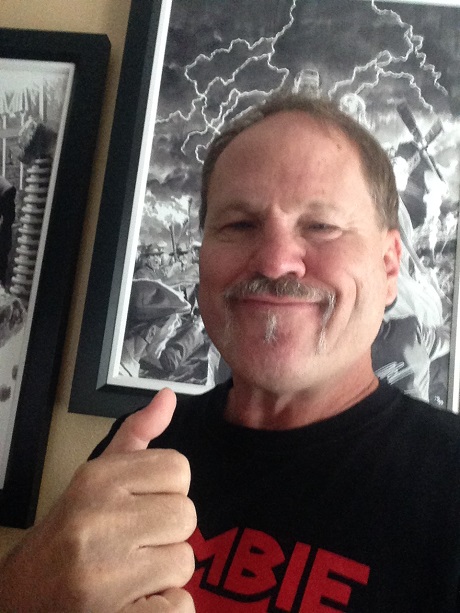 A retired law enforcement officer, Jamie Newbold has been in the San Diego area for over 40 years and has been attending Comic-Con as a vendor for more than 20 years. His years of experience acquiring gold, silver, and bronze age comic books led Jamie to open Southern California Comics (AKA Socal Comics), a premier destination for readers and collectors of current and collectible comics.
As a recognized expert in the field of comic collecting, Jamie has been an Overstreet Advisor for the Overstreet Price Guide since 2009. For the Guide, he submits comprehensive marketplace reports about today's comic-book retailing and collecting markets.
Forensic Comicologist
At last year's San Diego Comic Fest, Jamie spoke about comic collecting and how to evaluate comics as collectibles as the "Forensic Comicologist," a role he will be reprising for this year's Fest. As the SoCal Comics web site explains, "Growing up on the mean streets of the back issue world, Jamie honed his comic quality deductive skills to perfection. Now he scans and accesses vintage books for the sharpest grade possible. You can run, color-treated covers…but you can't hide from – JAMIE NEWBOLD: FORENSIC COMICOLOGIST."
Alter Egos Show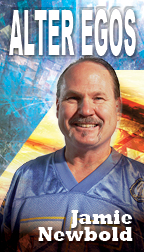 Jamie's comic book and collectibles store, Southern California Comics, is also home to the web/TV show Alter Egos, a news and entertainment show dedicated to comic book fans. Jamie regularly appears on the show to share his collecting expertise.