George Wassil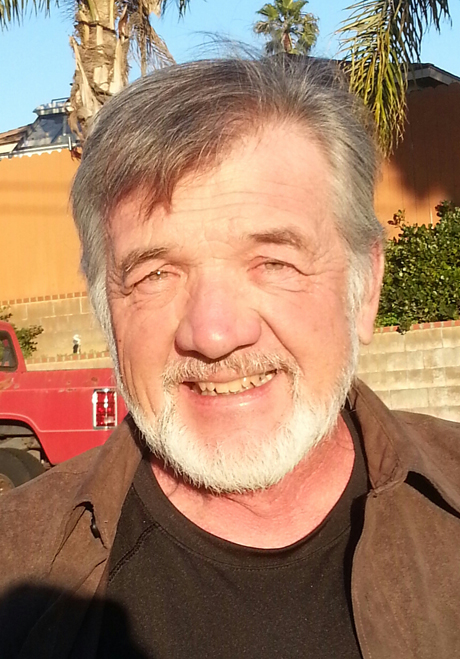 George Wassil, much to his chagrin, no longer gets asked for ID when he purchases alcohol or the Senior breakfast at Denny's. A life long writer, he wrote his Great American Novel at 18 and mercifully it resides in some landfill just outside Cleveland, Ohio. An undergraduate degree in engineering and a master's in education put him on a path teaching high school special education students which somehow evolved into more than a decade as a group home parent working with troubled teens then more decades in unrelated small business enterprises. Along the way his love for writing drove him to create underground newsletters at his workplaces, several stage plays, and a dozen screenplays.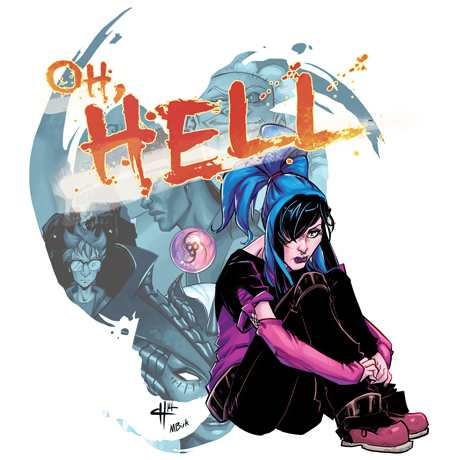 George attributes his successful Kickstarter campaign Oh, Hell an Original Graphic Novel and winning the GEEKIE AWARD to the talents of his creative team, Dave Hamann artist, Michael Birkhofer colorist, Troy Peteri letterer. Together they brought life to the characters and events that tumble around inside his head. As Oh, Hell is readied for printing George continues to write.
San Diego Comic Fest congratulates George Wassil for winning the 2014 Geekie Award in the independent Comics & Graphic Novels category.