Eugene C. Henderson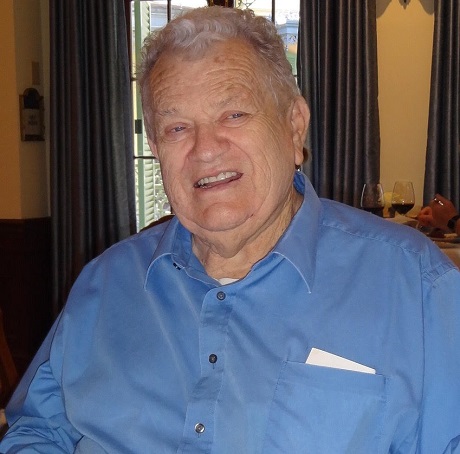 San Diego Comic Fest is proud to welcome
Eugene C. Henderson as our 2017 Fan Guest of Honor!
Eugene C. Henderson has lived and breathed the world of comic arts for over five decades! Back in the 1970s, he joined a small group of fellow comic enthusiasts that together produced what is now the best-known comic convention in the world, Comic-Con International (a.k.a. The San Diego Comic-Con.) Over his many years of service with the organization, he held a variety of positions which included Director of Security, Publicist, and Archivist. He also served on CCI's Board of Directors for twenty years.
Mr. Henderson was instrumental in the creation of the Russ Manning Award, which is presented every year at CCI to upcoming artists, and was the coordinator of the Will Eisner Hall of Fame exhibit. He is also a recipient of CCI's prestigious Inkpot award.
In addition, he created and helped coordinate the Orange County Science Fiction and Fantasy Art Show, and was a sponsor of the West Coast Comic Club for forty five years.
In 2016, Mr. Henderson became the first person in Comic-Con International's history to receive the honor of an "Emeritus" title.
Mr. Henderson would also like to mention his wonderful wife Mary of almost sixty years, who passed away in 2016, for the many contributions she added to his life and to CCI as a long time friend and volunteer of the convention.