Dennis Haley and Marcy Brown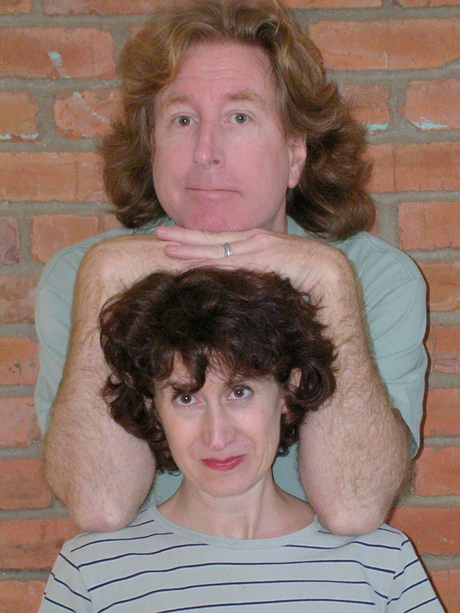 When writers Dennis Haley and Marcy Brown met at a comedy workshop, it was fun at first sight.  After marriage came a chance to write for an animated television series, and a professional partnership was born.  Award nominations followed, as well as an Emmy win and The Humanitas Prize for Jakers! The Adventures of Piggley Winks.
With their diverse experiences in stage performing, advertising and being a certified governess, Haley and Brown are able to cover a range of writing, from preschool (Clifford the Big Red Dog, Franklin) to tween comedy (Pac-Man, Kid Vs. Kat, Johnny Test) to action (Dream Defenders, Legend of the Dragon).  Dennis and Marcy also speak at schools about writing, creativity and the power of words.  And yet, their cats remain unimpressed.