David Rosing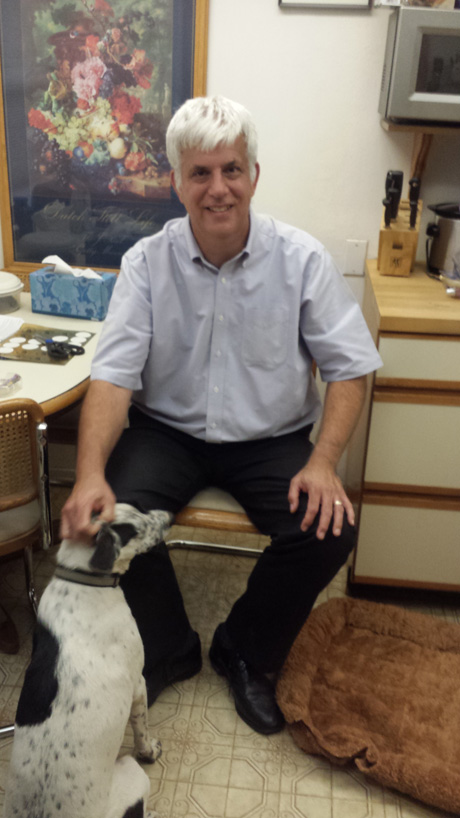 David Rosing has worked at JPL for over 30 years in the fields of Spacecraft and Instrument System engineering, Opto-Mechancial, and Instrument Mechanical and as the lead Project Element Manager on projects spanning from missions to Jupiter, Saturn, Mars, Venus, to Earth Orbit on both Space Shuttle and free-flying spacecraft. His work has spanned the entire life-cycle of the spacecraft, from initial concept and architecture, preliminary design, final design, build, assembly, test, launch vehicle integration, launch, and flight mission operations.

Currently, he is working on Mars Sample Return where rock samples will be collected by a mission launching in 2020, then picked up and returned to Earth via two separate subsequent missions.
He has also served as a mentor to the next-generation of engineers who not only have to build their widgets and make sure they work in space where there are no people or gas stations, but also do it on schedule to meet precise launch windows.
David has been married for 15 years to his TV, film and comic book writer wife, Madeleine.
Read more about the Mars Sample Return project here.