David G. Brown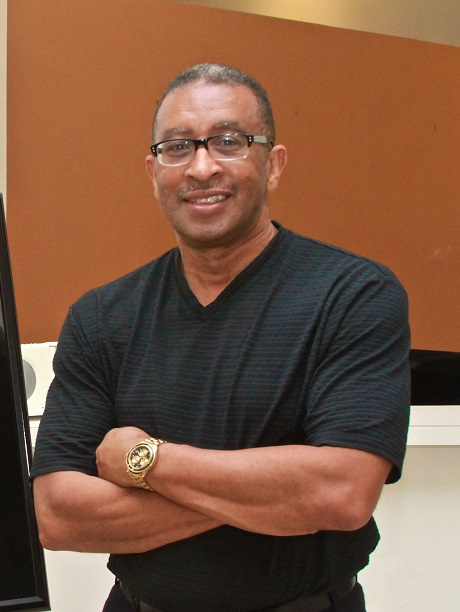 David G. Brown is a NAACP Image award winning artist, educator, and publisher as well as producer of cartoons, graphic novels and comic books. Since 2003 he has been the political cartoonist for the Los Angeles Sentinel newspaper and recipient multiple prestigious Merit Awards for "Best Editorial Cartoon" from the National Newspapers Publishers Association (NNPA). Pelican Publishing Company Inc features his work in the 2005 thru 2014 editions of the "Best Editorial Cartoons of the Year". His book, "Obama, Race and the Media: Drawing my own Conclusions" was awarded a NAACP Image award in 2009.
Brown is member of the board of Director for the Museum of African American Art Los Angeles and formerly served as a Board of Director and active member of the Association of American Editorial Cartoonist since 2004.
The U.S. State Department and Brazilian Consulate sponsored an art exhibit at the Museum Afro Brazil and cultural exchange visit for Mr. Brown to São Paulo Brazil.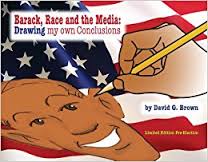 You can check out the book Barack, Race and the Media: Drawing my own Conclusions here.
Learn more about David G. Brown here.