Batton Lash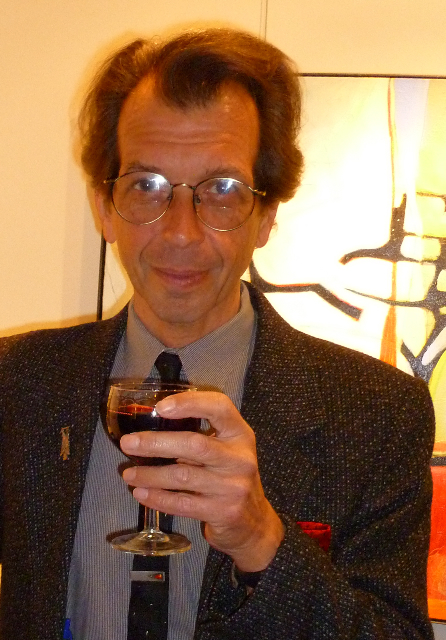 Cartoonist Batton Lash, the creator of the humor/horror series Supernatural Law (aka Wolff & Byrd, Counselors of the Macabre), studied cartooning and graphic arts at the School of Visual Arts in New York, where his instructors included Will Eisner and Harvey Kurtzman.
After graduating he took on various art-related jobs, including copywriting and art for an ad agency and drawings for a variety of magazines, books, and other clients.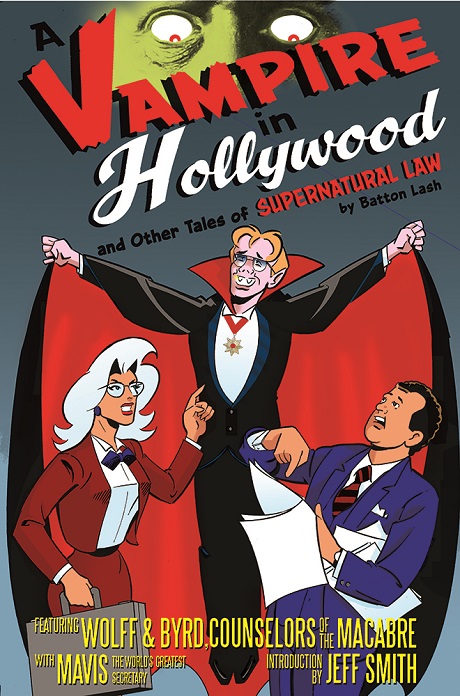 In 1979 one of those clients, Brooklyn Paper Publications, asked Lash to create a comic strip, and he came up with "Wolff & Byrd, Counselors of the Macabre," which ran weekly in The Brooklyn Paper until 1996 and in The National Law Journal from 1983 to 1997.
Since May 1994, Wolff & Byrd have held court in their own comic book series from Exhibit A Press, which Lash established with his wife, Jackie Estrada. Exhibit A has published six trade paperback collections of the comic book issues, two collections of the weekly comic strips, as well as five specials featuring Mavis, W&B's intrepid secretary.
Lash's non-W&B work has included writing Archie Meets The Punisher, the 1994 crossover between Archie Comics and Marvel Comics; the 2008 "Archie: Freshman Year" miniseries; and the Radioactive Man series and stories for Bongo Comics. He recently penciled Gori Lori, a new comic about a post-Apocalypse high school student, created and written by Nick Blodgett. Lash has also developed The First Gentleman of the Apocalypse, a new series for David Lloyd's Aces Weekly as well as continuing the Supernatural Law webcomic.